Our next FREE Sustainable Saturday film, "The Last Barn Dance" is showing at the Camelot Theatres this weekend, (on 2/18) and the weather is perfect for movie viewing: Rain. Since it won't be a good day to golf, hike, bike or swim, why not dig out that umbrella you last used a few weeks ago and join us to see how Randy Lewis solves the dilemma of how to save his family farm?
Saving The Best For Last?
In this documentary film showing at 9:00 a.m., Randy knows that losing his dairy business would mean losing his livelihood – his farm is limping along through an economy that has decimated most other family farms in Alamance County – but Randy is most worried about losing his way of life and ending a community tradition – hosting nearly 50 years worth of barn dances. The farm is fragile, the band is old, the barn is beaten, and Randy, with no kids of his own and little faith the younger generation will pick up the pieces, is trying to save the dance.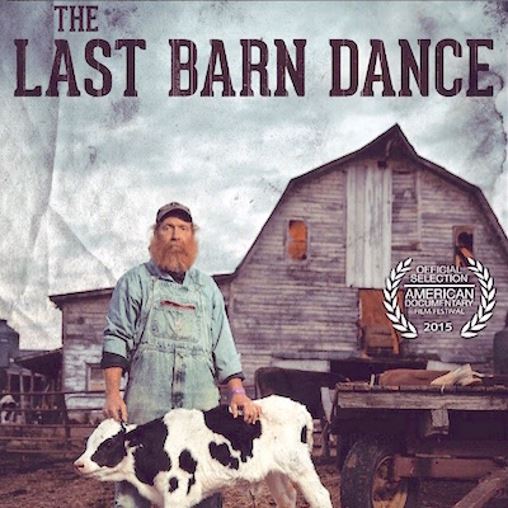 Further Films in 2017
Sponsored by the Palm Springs Sustainability Commission, "The Last Barn Dance" is the second of 5 FREE films showing at 9:00 a.m. on select Saturday mornings at the Camelot through May 2017. The purpose of these screenings is to engage the interest of our community in topics related to sustainable themes. Additionally, the screenings give a wider audience to the fine work of dedicated filmmakers who endeavor to bring these true stories to life. Please spread the word and plan to bring a friend! A full listing may be found here: