The 2017 FREE Sustainable Film Series is now in full swing, and this year we're screening at two locations for your viewing pleasure.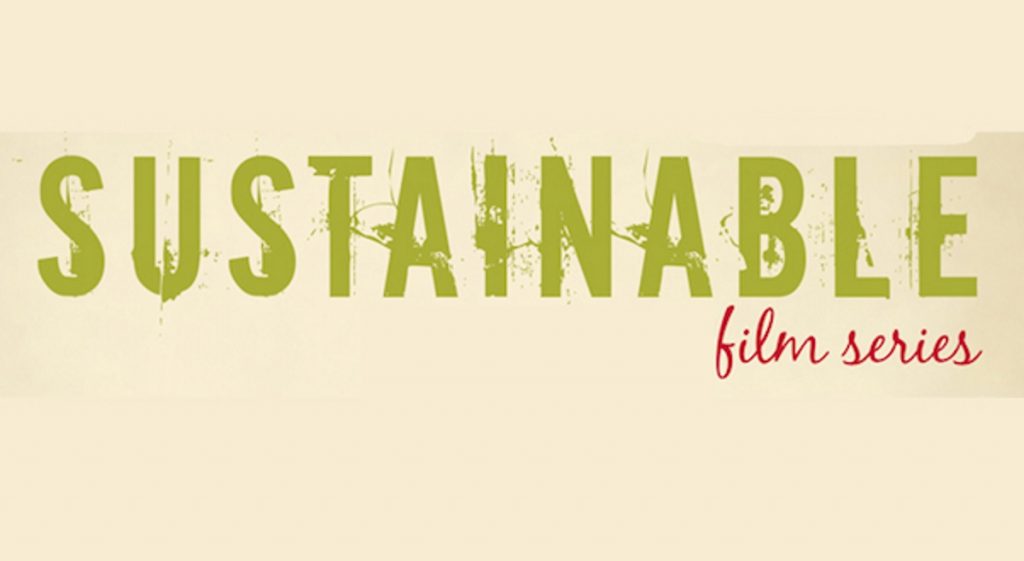 Sponsors
Thanks to our sponsors, The Palm Springs Sustainability Commission and the City of Palm Desert, we've scheduled a full line up of 9 documentary films throughout the spring.
Locations
With both the Palm Springs Art Museum in Palm Desert (conveniently adjacent to the Palm Desert CFM on Wednesday) and the Camelot Theatres (our flagship location for the Palm Springs CFM on Saturdays) in play, we created monthly themes for the screenings.
Sustainable Film Series Screenings
January
As the first month of the year, January seemed appropriate for films about the most basic unit of life – seeds.  "Seeds of Time" and "SEED: The Untold Story" reminded viewers of the vital role seeds play in the web of our food chain, and how threatened their diversity has become.
February
February's films take us to the place seeds make their debut – farms. This coming Wednesday at 10:00 a.m. in Palm Desert (2/1) we'll show "The Last Crop", an intimate look into the lives of a farm family in Central California as they decide how to preserve the legacy of their farm as the pool of next generation farmers shrinks. As a special bonus following "The Last Crop", the film maker Chuck Schultz and Redlands citrus farmer Bob Knight will be on hand to discuss the pertinent issues raised by the film.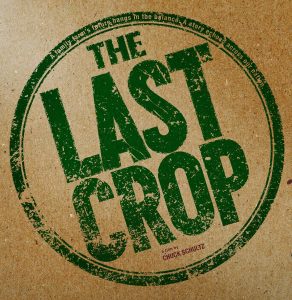 On Saturday February 18th at 9:00 a.m. in Palm Springs, "The Last Barn Dance" looks at a similar dilemma facing Randy Lewis. Part of his solution involves barn dances held at one of the last independently owned dairy farms in North Carolina.
More details to come…please spread the word about these terrific cinematic slices of life!  The 2017 FREE Sustainable Film Series are informative screenings you won't want to miss.